Connecting Local Food to Local People
At Pullen Family Farms, we have been offering local, farm-raised food since 2017 and we are proud to serve Hunt County. Our goal is to provide food to families in the surrounding community. Recent events have driven families to seek local food producers to build a connection with. We believe that it is so important to keep food production local and for businesses and community members to depend on each other. We produce both grain-finished and grass finished beef, farm-fresh pork, and high-quality farm-fresh chicken. All of this is done right here on our family farm with methods that are humane, healthy, and natural. We invite you to join us in making a difference in your health and community while savoring every tasty bite!We continuously strive to provide the healthiest, cleanest, most nutrient-dense food we can for our family and our customers.         
---
Our Grain-Finished Beef is the best you will ever taste! We pride ourselves in making sure that the animal is "finished" before processing. That means that the marbling of the meat will provide juiciness, tenderness, and flavor to your steaks, hamburgers, and roasts. Review our current cut selection here.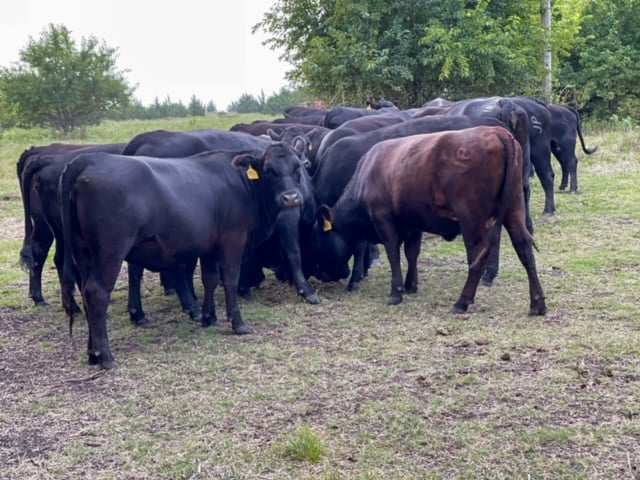 Humanely-Raised Pork
Pullen Family Farms knows pigs! Raising quality pork has been a passion for us and our kids. Our kids regularly show their pigs at local county shows, as well as major shows. We make the drive to get our pork processed at Fischer's Meat Market in Muenster, where they make the best sausage your will ever taste! Review our current cut selection here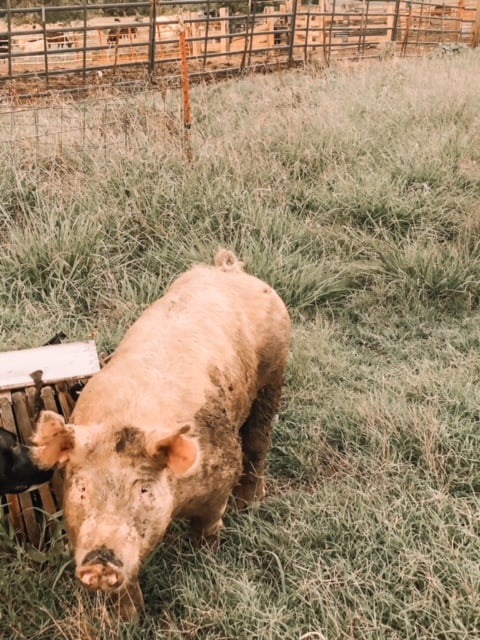 Humanely-Raised Chicken
Our chickens are hand-fed and cared for by us. No antibiotics, no hormones, and no additives are used in our chicken. The chicken is processed at a USDA inspected facility. The product you get will be tender, juicy, and ALL chicken! Review our current cut selection here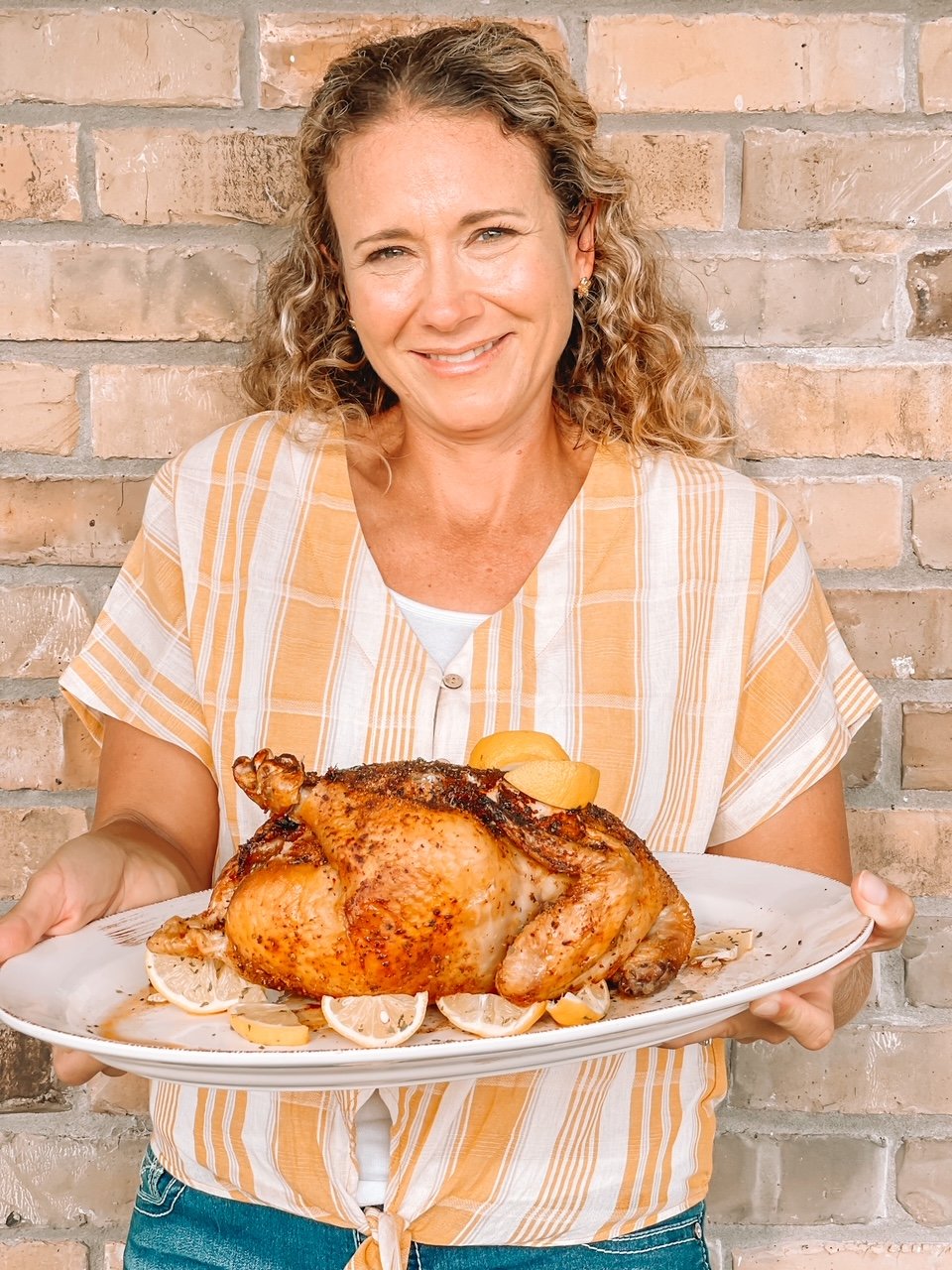 PICKUP & DELIVERY
You can order from our inventory at any time. We are at the Greenville Farmers Market on most Saturdays and we have multiple delivery drop points on Sundays. Please login and pick the most convenient pick up or delivery option for you. 
STAY CONNECTED
Please follow us on social media and join our mailing list for farm newsletters and important offerings. If you have any questions , email heather@pullenfamilyfarms.com or call us at 903-366-9096. *Please note that we DO NOT currently have farm store, so we are not able to answer the phone at all times, as we work jobs off of the farm. It is best to text or call and leave a message so that we can get back to you ASAP.