Chuck Roasts - Grain-Finished Angus Beef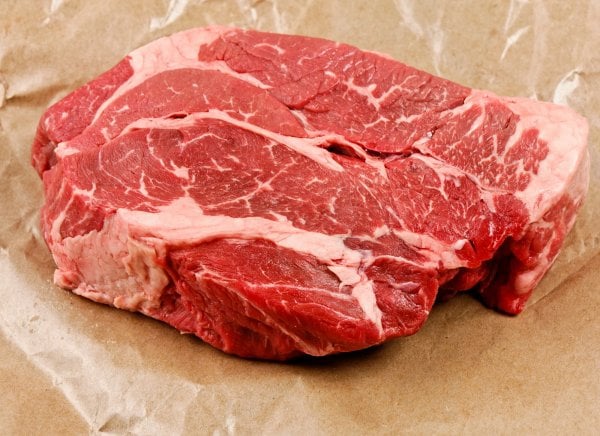 1 chuck roast | Approx 3.5 pounds @ $9.50/pounds = $33.25 + $1.00 Assembly
Cooked low and slow, our Angus chuck roast becomes a fork-tender, flavor-filled dish of beef. Braise it on the stove, in the oven or in your slow cooker.

A chuck roast is a thick cut of meat from the shoulder. It's an inexpensive cut, with a rich, delicious flavor that makes it a classic main dish for a big home-cooked meal. For tender, pull-apart meat, it should be slow cooked to allow time for the meat to soften and become juicy. Great in the crock pot with vegetables for outstanding flavor.

*Total Price for this item is APPROXIMATE. Weights on this item vary from 2-5 pounds. The final weight for this item will be entered when your order is assembled and your credit card card will be charged at that time.
Website and Online Farm Store Powered By
Eat From Farms